Senior Pastors
Todd & Angie Martin
Pastor Todd and Angie has served the Liberty Worship Center since February of 2010. The Martin family brings a dynamic style of ministry that includes; relevant preaching, music ministry, administration and relational community. Their passion is to lead people to freedom in Christ. Angie serves as our Ministries Director and works in Music ministry. Our Pastors have 2 Children, Grace & Kaleb. They enjoy sports with their kids and playing Uno at Tim Hortons as a family.
Contact Pastor Todd & Angie by email or by calling 937-372-0279.
Image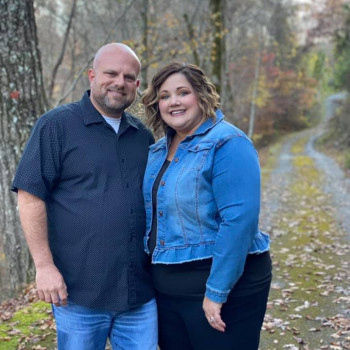 Image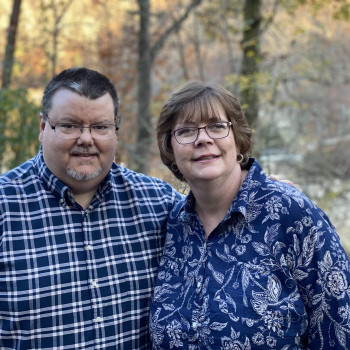 Associate Pastors, Sr's Pastors & Finanical Administrator
Mike & Melissa Sprouse
Pastor Mike & Melissa have served LWC since 2007. They are faithful Pastors to our Seniors of the church where they take group trips, monthly dinners, widows ministry, and Pastoral care. Melissa is our financial administrator and works right along with Pastor Mike. They both are gifted in care ministry and talented in music ministry. They have 2 daughters Caitlin and Olivia.
Youth Pastors
Chip & Amy Hayslip
Pastor Chip & Amy have served LWC since 2016. They have a passion to see students in our community overflow with the love of God in their lives. With a backdrop of more than 20 years serving students their heart is see each one follow their God given passion and use it for His glory. Their youth services have Praise & Worship, relevant messages, games, and lots of fun. Every year they attend Winterfest youth conference, youth camps, serving opportunities through out our region. They lead a team of gifted people to serve the students each week. Their son Samuel works right along side the ministry.
Image
Image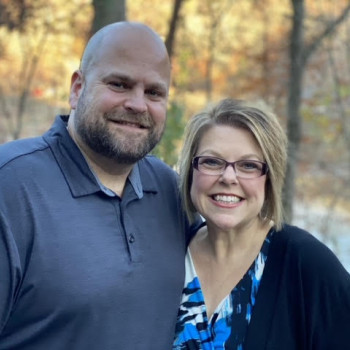 Children's Pastors
Carlisa & David Dameron
The Damerons' have served LWC since 2015 as our Children's Pastor. Our commitment to the next generation starts in their department. They have children's services that have Praise & Worship, breakout groups by ages, a feeding program, and serving opportunities. They go on group trips, fun hang out nights, and youth camps. Pastor Carlisa leads a team of volunteers who serves our children with great care and organization.